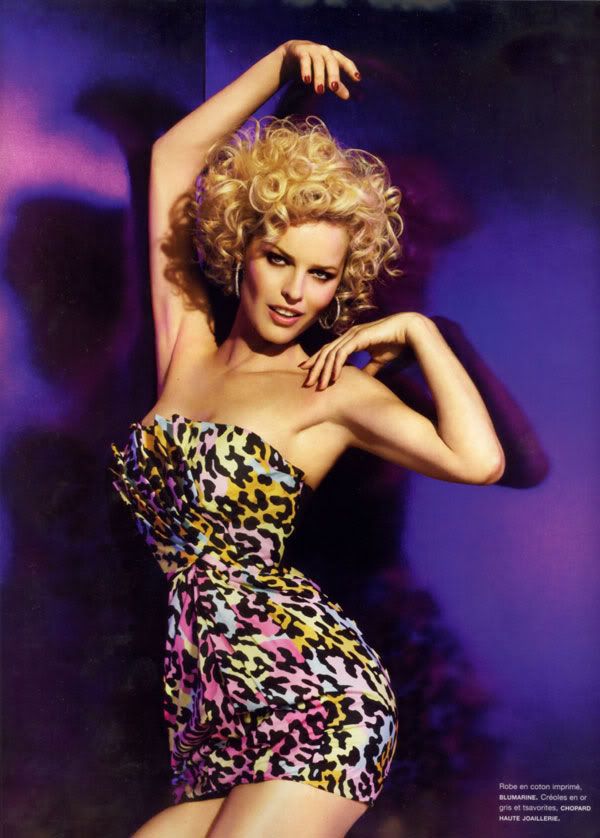 Hope you all have a
fabulous
weekend! I just turned 18 recently (The last one from my friends) so I'm catching up on the scene but omgish... love it.
Oh and one more thing:
I can't stop clicking replay, I bet you a
kiss
with
Johnny Depp
(well just
imagine
that only one of us could get to that perfect prototype of a MAN) that you cannot help but get in the mood to
party
- even if you felt you were gunna be as reclusive as Boo this weekend.
fashion gone rogue